As well as selling and supplying the brands shown on this site, Bromach is strongly committed to supporting and servicing the supplied machines. To that effect, the focus is very much on an optimal service level and parts supply for these machines.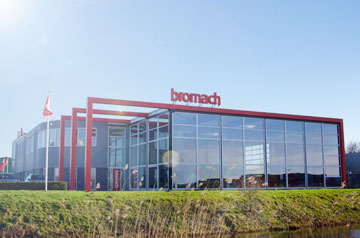 Ask your question below and we will contact you as soon as possible.
Or would you rather call? Of course this is also possible. You can reach us via the telephone numbers below.